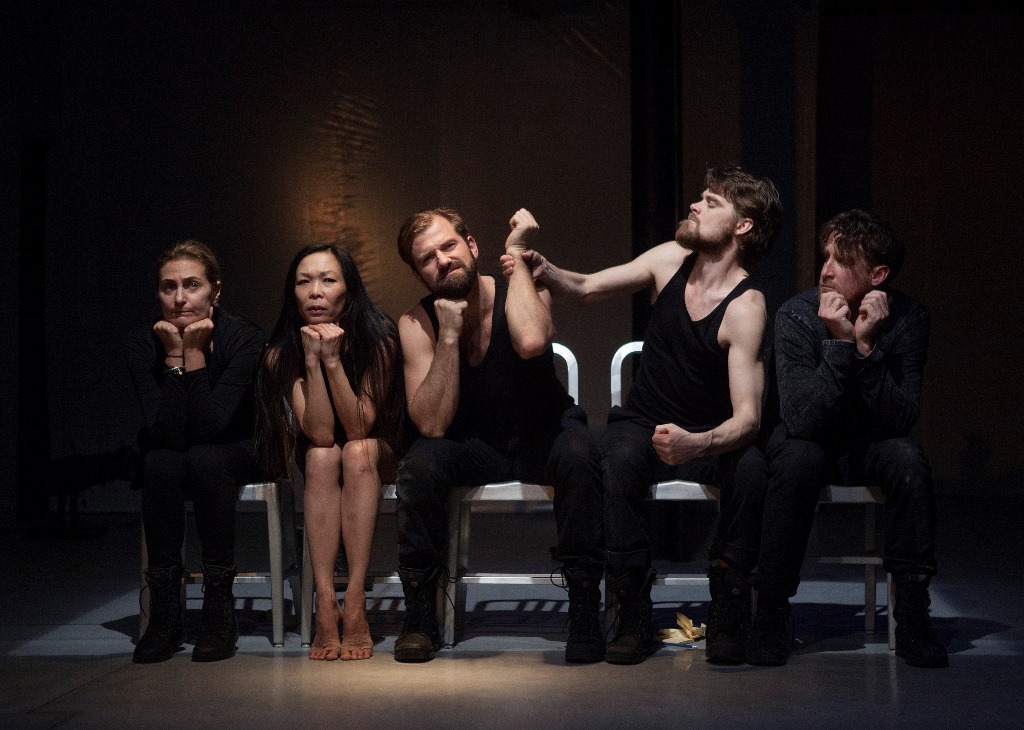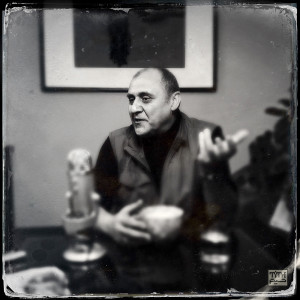 Soheil Parsa – Director/Writer Soheil Parsa is an award-winning director, actor, writer, dramaturg, choreographer and teacher, whose professional theatre career spans thirty-five years and two continents. In his native Iran, Soheil completed studies in Theatre Performance at the University of Tehran and began a promising career as an actor and director. Arriving in Canada with his family in 1984, Soheil completed a second Bachelor of Arts in Theatre Studies at York University and then went on to establish Modern Times Stage Company as one of the most exciting theatre companies in Canada. Soheil's own work at Modern Times has been recognized with four Dora Mavor Moore Awards, a Chalmers Fellowship in 2002, and a senior artist creation grant from the Canada Council, as well as a number of international prizes and master class requests. In 2007 and 2010 he was short-listed for the Siminovitch Prize in Theatre Celebrating Directors, the highest honour in Canadian theatre. Soheil's work is based on his experience in Iran and focuses on oppression and loss of freedom, especially loss of speech.
Forgiveness:
From the Artistic Director, Soheil Parsa
As with all of Modern Times' projects over the past 25 years, we chose to create 'Forgiveness, a theatrical poem' because it is material that matters to us deeply and urgently. The idea started in 2006 when I was in Bosnia and Herzegovina with Peter Farbridge to set up a theatre project. We met a man there who told us that walking around the town he would often bump into the soldier who had killed his father during the war. When we asked him how he dealt with that he immediately said he had forgiven him.
This fascinated us. How could it be possible for him and not for others?
'Forgiveness, a theatrical poem' has been in development since 2010 and has received three workshops in Canada and Denmark. It has been a unique collaboration between writers, dancers, actors, designers, choreographers and theatre creators. We have been researching, finding material, examining and staging it in this creative process. Forgiveness is huge, endless and shapeless. It is deeply personal and immediate, as well as infinitely timeless. In the end, we hope that this production produces more questions than answers.
Creative team
"Forgiveness – A Theatrical Poem", a dance-theatre production by the 
Modern Times Stage Company
, in association with
Bora Bora Dance and Visual Theatre
 (Denmark), 
Don*Gnu
 (Denmark),  
Laboratoriet
 (Denmark) and 
Dreamwalker Dance Company
 (Toronto)
• Direction: Soheil Parsa Assistant Director/dramaturg: Barbara simonsen • Choreography: Don*Gnu, dreamwalker dance • Writers: Peter Farbridge, Soheil Parsa, Barbara Simonsen • Performers: Peter Farbridge, Stavroula Logothettis, Andrea Nann, Jannik Elkaer Nielsen, Kristoffer Louis Andrup Pedersen. • Designers: Thomas Ryder Payne (Sound), Angela Thomas (Costume), Michelle Ramsay (Lighting), Lindsay Anne Black (Set)