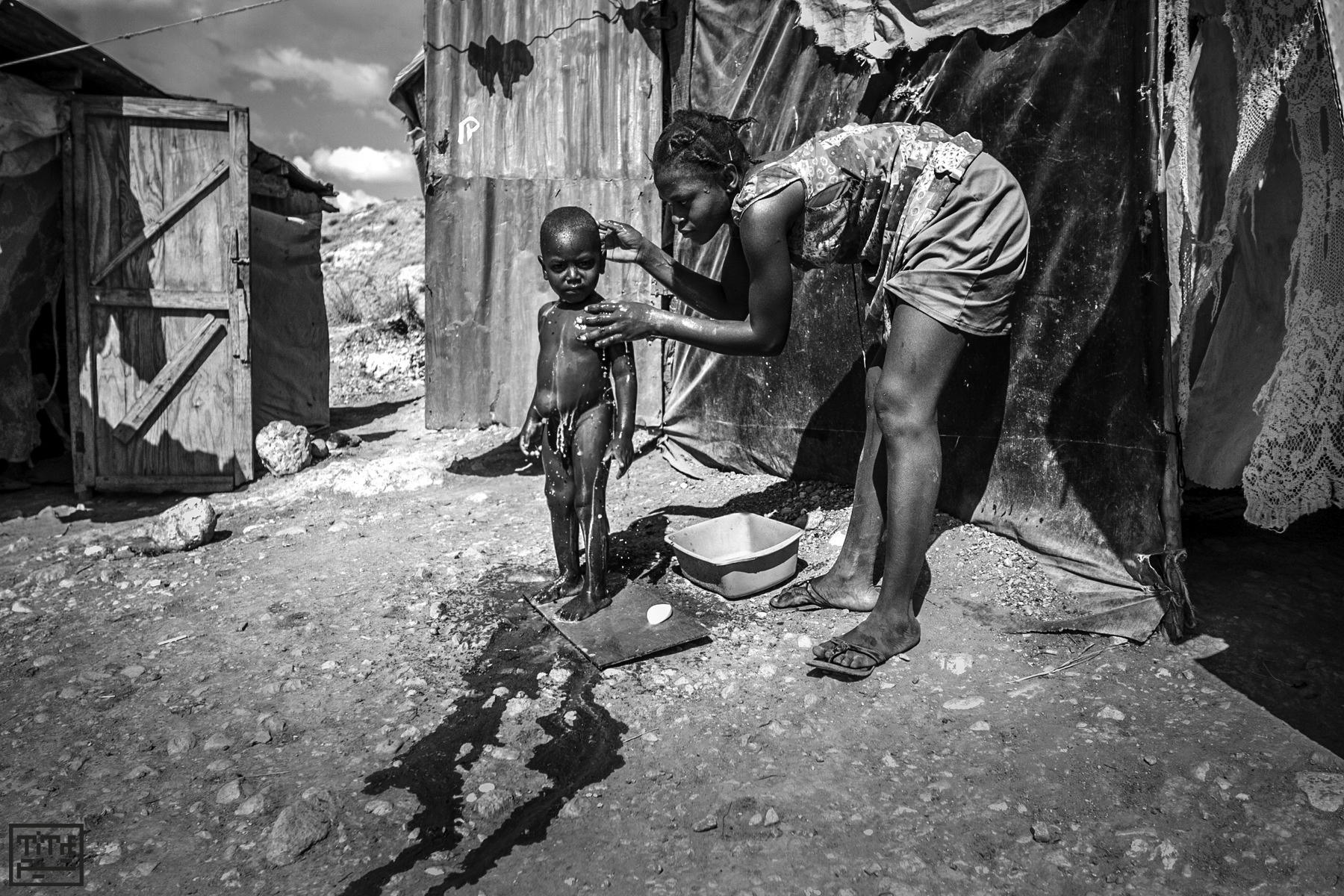 Bahare Khodabande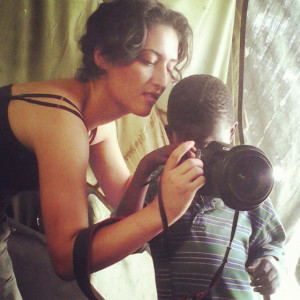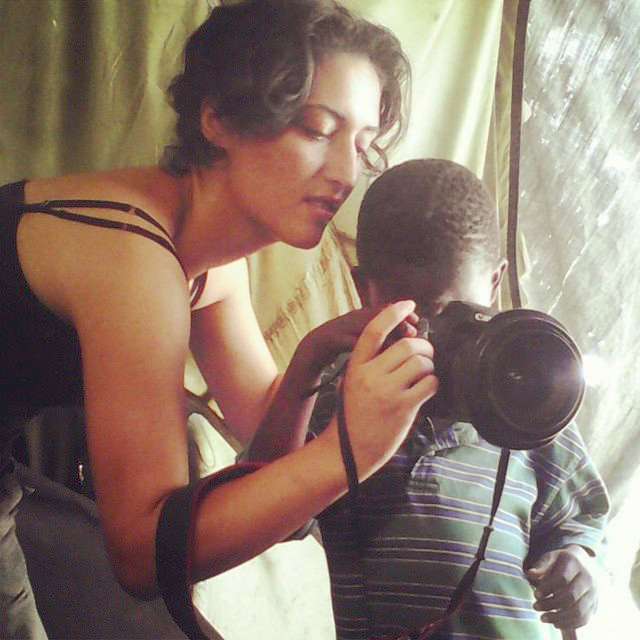 Iranian born and raised, Bahare is a documentary photographer currently residing in Port-au-Prince, Haiti.
in 2007 Bahare took a one year internship at David Hou's photography studio. She has worked and volunteered with a number of organizations since 2007 including Amnesty International, Crohn's and Colitis Canada, and Diabetes Hope Foundation.
Website: www.Bahare.ca
11 Jan 2015.
Five years after the massive earth quake in Haiti, many people still live in tents and temporary shelters with no support or basic sanitation. Mozayik is one of these temporary camps with 126 registered residents, many women and children. The residents of Mozayik have been evacuated from their camps twice by the government and had to find a new place to set up the tents because of land issues. First evacuation was in May 2012 when they were forced to move to a deserted area about an hour drive away from Port-au-Prince.
In December 2013, once again, residents of Camp Mozayik were violently forced to evacuate. They were beaten and their properties were damaged by government authorities and thugs.
Disappointed an unsure about their future these families now live in another piece of land, still far from town. Tents are overcrowded, there are no toilets and they have to pay to get drinking water from water trucks.
This series of portraits is of women of Camp Mozayik in their living environment. Read their stories and ongoing struggles in the captions.
December 2013, once again, residents of Camp Mozayik were violently forced to evacuate: watch the video