In memory of Abbas Kiarostami

Massimo Lechi
Italy
A charming middle-aged man musingly hinting a smile while looking at the camera through the dark lenses of his sunglasses. This is the image of Abbas Kiarostami I have regularly found in magazines and newspapers over the years.
From the moment I first saw how he actually looked like (probably in some television interview), it has been impossible for me to think about his cinema – entire sequences or just single shots of breathtaking beauty – without fading it into his own magnetic close-up. Since then, whether in a car stuck in Teheran's traffic or on a motorbike crossing the hills of Kurdistan, he has always been on screen with his characters, challenging me and forcing me to leave my prejudices behind.
Like the little stubborn turtle in The Wind Will Carry Us, his movies slowly but implacably made their way towards my viewer's heart. Elusive as haikus, they tried to penetrate the ambiguities of life before my eyes.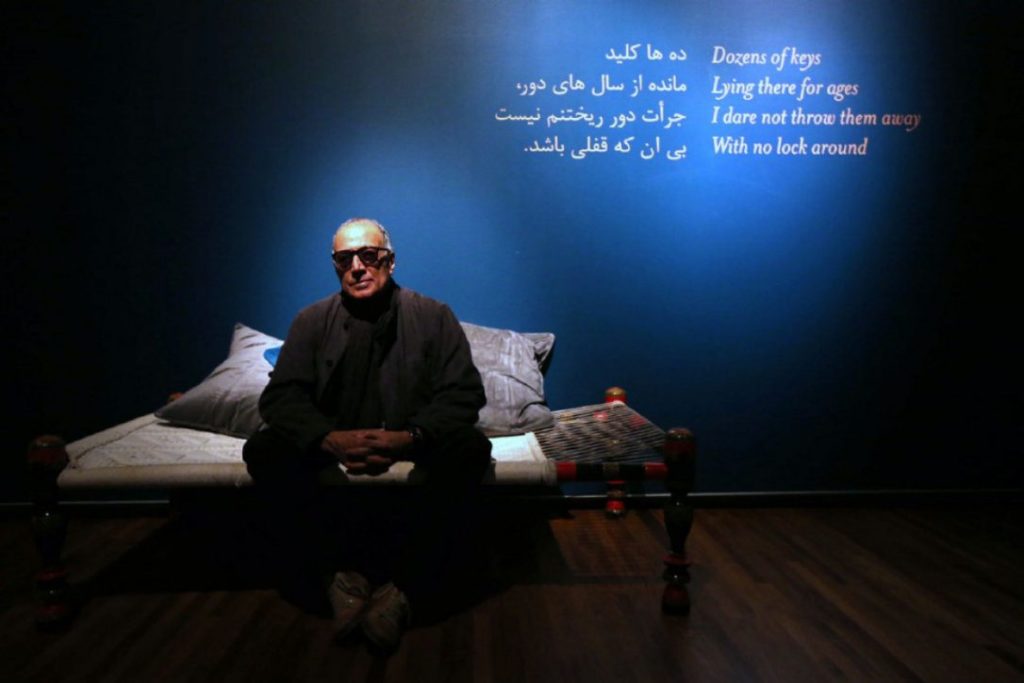 I remember well the time spent in my late teens wondering about the haunting presence of Homayoun Ershadi in Taste of Cherry and the final long shot of Through the Olive Trees – what answer gives Tahereh to Hossein? Or, a decade later, the sweet yet disturbing melancholy that followed the abrupt ending of Like Someone in Love – what happens to the lonely old Japanese man? And, above all, I'll never forget the summer evening I saw, in a theatre hidden in the narrow alleys of Genoa, Certified Copy with Juliette Binoche – how did the two "become" a couple and exactly when did I started getting mesmerized?
That soft and sinuous sense of puzzlement, of being briefly swept inside never-ending mysteries, is still there.
Much – even too much – can be said about Kiarostami. It's certainly true that, letting European and American audiences discover and face the social issues of contemporary Iran, he put his country on the map. But he also achieved something higher, more complex: he created his own Iran, his own celluloid world, both distant and universal, where life and death, reality and fiction merged in enigmas. Reshaping the world: that's what talented men do.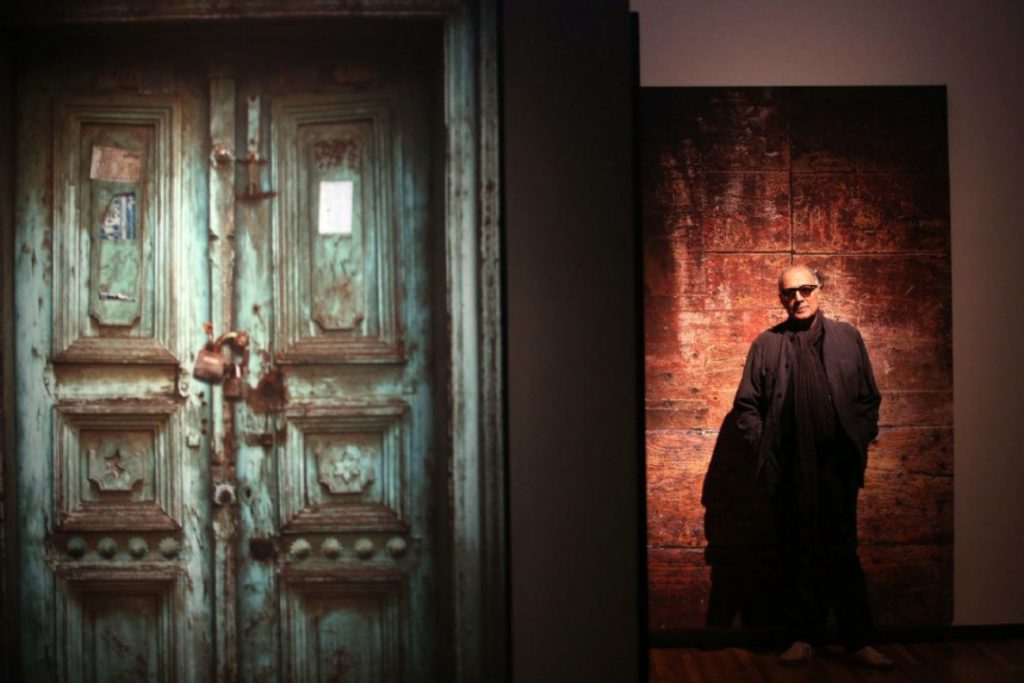 A figurative artist with a great passion for Persian literature, Kiarostami was a painter of poetic words and a writer of touchingly beautiful landscapes. Combining Omar Khayyam with Neorealism, purity with poverty, he managed – especially in his Iranian movies – to keep both a miraculous balance between reality and metaphor and a strong take on that turmoil-ridden and unstable magma of contradictions called life.
His cinematic approach to the human experience was apparently direct and simple: small stories, realistic settings and slow-paced narration. But there was always something more in his mise-en-scène, something powerfully abstract: sparkles of poetry, a sudden shift to a woman's or a kid's close-up that made your legs shiver and changed everything.
What does Tahereh say to Hossein? A question I'll never be able to ask to the charming gentleman with sunglasses.