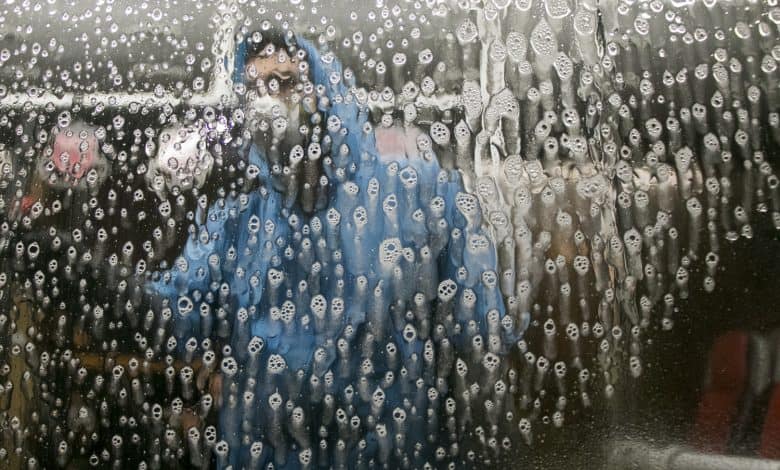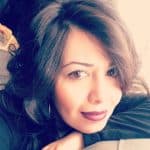 As nightfall draws in, on the 17th day of quarantine, I can't help but realize that the Thirteenth day of Norouz is just up ahead and will likely take place under the dark shadow of the COVID-19 virus as well. The Persian New Year has already started under dire circumstances, now on the Thirteenth, the day that traditionally all Iranians leave their homes to be out with their families in nature, to avoid the "Thirteenth day bad luck", we will all be stuck with it – at home in quarantine. Yet, none of this really matters because the Chinese New Year came and passed by and the Virus had no merci, so will Norouz. In fact, we will likely be in deeper and more restricted quarantine around Easter long weekend.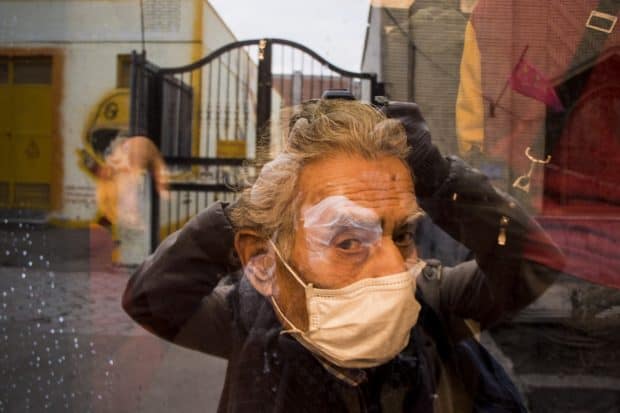 2020 has rapidly become the year when all traditions and plans and prior social constructs have lost all meaning. As gloomy as that sounds, maybe it will someday be the best thing that ever happened, and maybe it will also mark a turnaround for all of humanity. It seems that the world is experiencing a coming together of some sort; a sympathetic, selfless, and more humane kind. Like all wars fought, this too requires a coming together, of all of humanity this time against the common enemy: COVID-19. One can't help but wonder, if this cold-blooded enemy could destroy not just lives, but differences such as race, social status, and religion. Maybe the poem of Bani Adam is coming to life during this global crisis, and a realization of humanity being inseparable from one another.
Bani Adam is an excerpt from The Rose Garden, one of the famous works of the Medieval Persian poet Saadi Shirazi. In this nostalgic poem he writes:
Humans (Children of Adam) are inherent parts (or more literally, limbs) of one body,
and are from the same valuable essence (or more literally, gem) in their creation.
When the conditions of the time hurt one of these parts,
other parts will be disturbed.
If you are indifferent about the misery of others,
it may not be appropriate to call you a human being.

Here we are, in the 21st century reminiscing about The Rose Garden and what Saadi's dream was. What could have inspired him to write this poem? How did he know then that humanity would come to its knees some day just to learn what he had already mastered in his writing, human kindness to one another? Today, COVID-19 is showing a cold and bitter truth about the way we have designed our lifestyles. We have been in isolation for a long time, it was just not evident in the physical realm. We have built an imperceptible shield that isolates us from seeing one another's pain, plea, and cry. Fortunately, the Virus is bringing to light the connectivity of the cycle of life and the globe as one, one organism which like Saadi refers to as One Body, which cannot any longer function separately.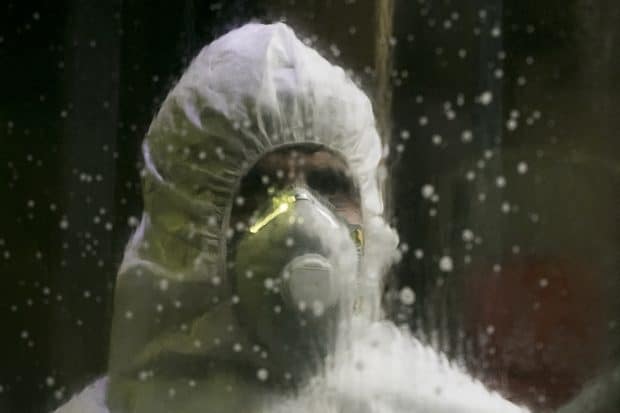 There is hope, that while this year we are all forced to face our fears, and some of us are locked indoors on the Thirteenth Day of Norouz, we can perhaps accept the light and the dark together. We can hug the good and the bad for once, and not escape the bad luck or change the news channel coverage about this deadly disease, or turn a blind eye about the increasing global death rate. We at once, can sit with the problem and feel unified that at least we are all fighting one enemy and in order to win, we have to help one another in order to survive, and thrive, and prosper once again. Instead of focusing on the "why me", we can focus on having become "us". This could be our legacy in the final stretch of the 21st century. We can conquer how our ancestors divided us and we can move forward as One Body, The Children of Adam.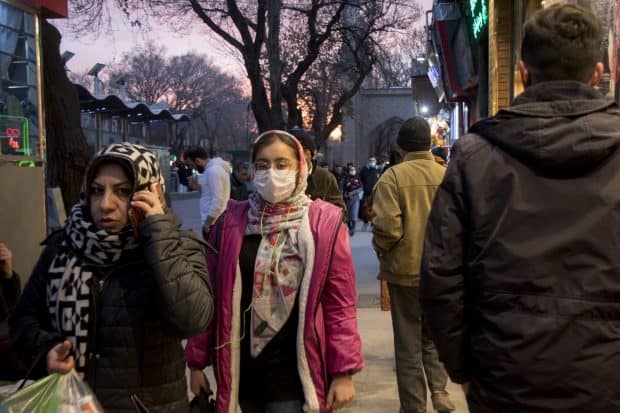 ---