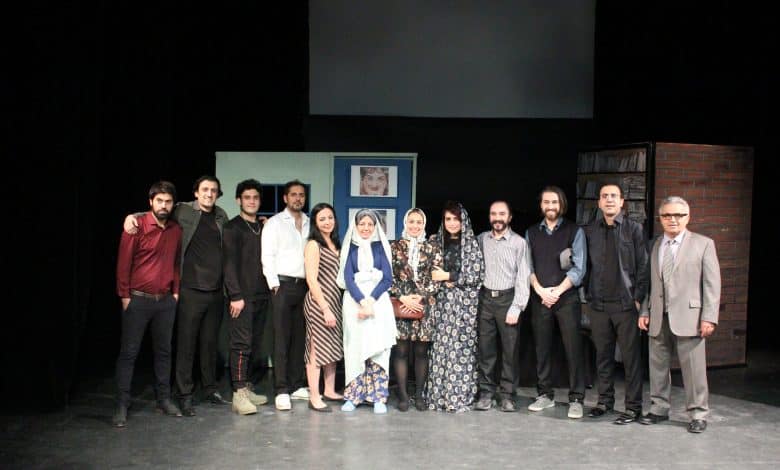 Finding the path in life is a value in all cultures
Mina Rahimi – Ottowa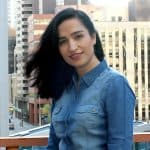 Farsi speakers of Ottawa watched the "The Facts About Leila Daughter of Idris" play. Following the domestic tour of the play, after performing in Montreal, the capital of Canada hosted a play by Bahram Beyzaie, which was performed in Persian with English subtitles. The play was directed by Ali Esmaili, which was well received by Iranian and non-Iranian audiences.
Esmaili's is so interested in thinking and writing of Bahram Beyzaei, one of the greatest of Iranian dramaturgist that he wishes to stage the screenplays of this director which were not given the opportunity to be produced in Iran. It is noteworthy that the Iranian-Canadian director Soheil Parsa has also staged several screenplays of Bahram Beyzaei in Canada over the past three decades.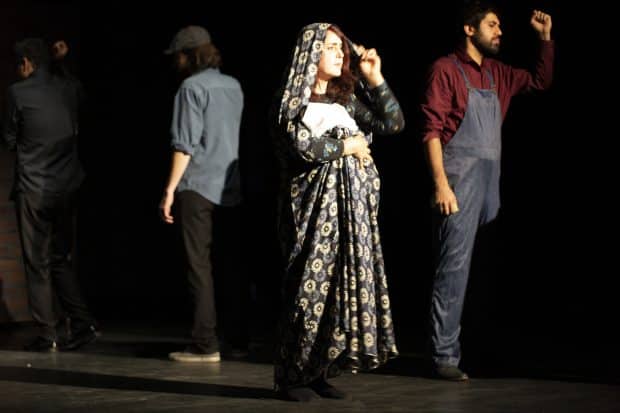 Leila decides to move to another neighborhood to live a new life, find a job and move away from her family. But she is not aware of the history of the house she is renting. From the moment she arrives to the new house to the end, Leila has no moment of peace because of what Azam has left behind. Azam's customers returning to the house where Leila lives at the moment, raises conflicting feelings for Leila which brings us to a shocking end. According to some experts, Esmaili, who has a history of directing in cinema, has made many of the scenes of this play in a cinematic form.
Maryam Irani, one of the actresses of the play who has experienced her first professional performance in this play, talks about how people receive Iranian art productions in Canada:
"Those who used to follow art and theater in Iran are generally welcoming towards these productions in Canada. But in recent years, due to low quality of productions, Iranian society has lost faith in artistic environment of immigrants and some are indifferent towards it. However, there are some who always support artistic works. The audiences have well received both this play and Esmaili's previous work. Leila play was highly received by audiences because it has a fascinating story, and the fate of the main character (Leila) is a symbolic fate of those who immigrate to a new world and have to build their new world with many difficulties."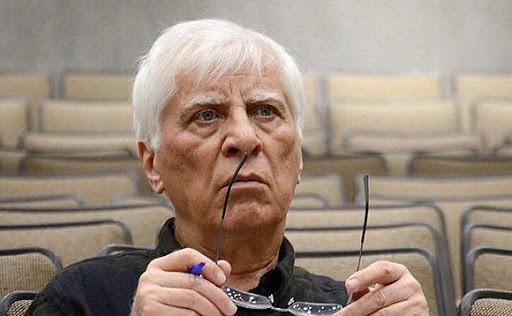 This artistic group of 24 began their rehearsal in August 2019 and they are all Iranian immigrants and although there is no famous actor among them, the two actors who play the leading roles have a background in theater performance and artistic activities. Some other actors are less experienced who have played in Esmaili's previous work which was based on "Reader" by Ariel Dorfman and was performed twice in Montreal in May.
Irani believes that art can play an effective role in connecting small communities in Canada with the Canadian society: "It actually motivates us to do performing art. There were moments in this play when audiences, both Iranian and Canadian, were impressed and they had feeling of identification with the characters of the story. There are common cultural elements that people would notice, and there are some elements that despite their unfamiliarity, people would like to discover them. For instance, the clothes that actors wore in this play were traditional Iranian clothes which was nostalgic for Iranian audiences and appealing to a non-Iranian audiences. The story of Leila's life is also captivating and that is why the play is attractive to audiences."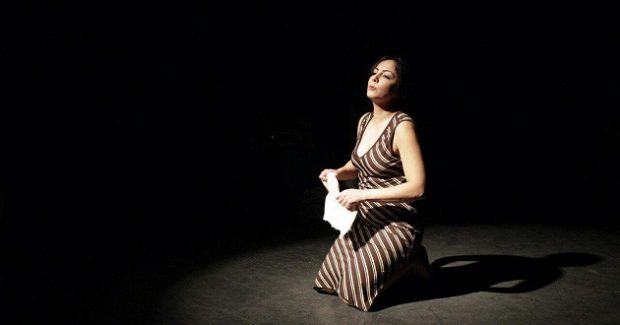 She adds: "On the International Day for the Elimination of Violence Against Women, the play was named in the bulletin of Shield of Athena Family Service organization regarding the politics of abuse and violence against women in Canada and was remembered as a play reminding us that many behaviors that happens to a woman is a kind of violence against her that changes her life like Leila's. This bulletin was published in several languages and sent to various publications. One of the major impacts of this work was demonstrating human's shared feelings among different societies. The Iranians have also had a positive reaction to this play and considered the stage decoration as nostalgic. Its captivating story is in honor of a human who is struggling to find her own path in life which is a value in all cultures. Esmaili is also interested in connecting Iranian and Canadian society and his intend for making such artistic works is to aggregate the Iranian community with Canadian society.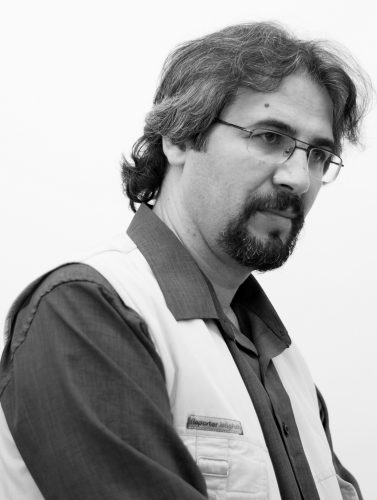 The movie "The Facts About Leila Daughter of Idris" was supposed to be made in the year 1977 – funded by the Iranian Film Industry Development Company and produced by Bahman Faramanara – which did not happen. Farmanara said that the reason for his opposition was choosing Parvane Masoumi for playing the role of Leila which Beyzaie's decision. Esmaili is now planning to stage this play in other cities of Quebec and Ontario, including Toronto.