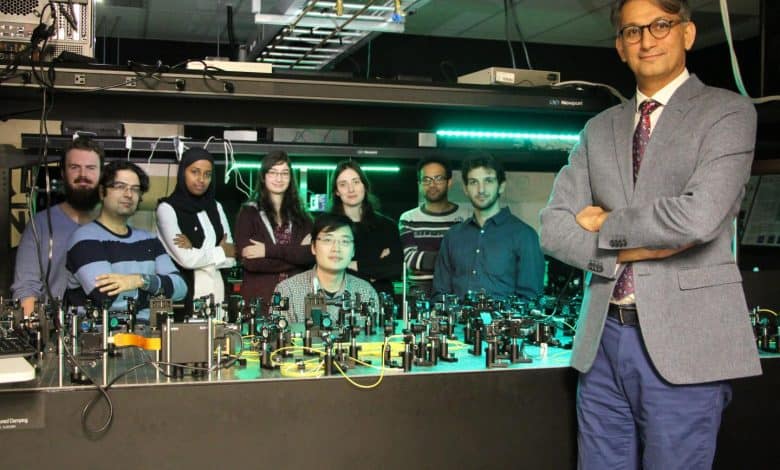 Mina Rahimi
Ottawa – Canada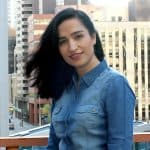 Prof. Ebrahim Karimi is the group leader of Structural Quantum Optics (SQO) at the University of Ottawa. He is also an adjunct professor at IASBS-Iran, a visiting professor at Max Planck Institute for the Science of Light at Erlangen-Germany, and an Associate Editor of Optics Express (The Optical Society – OSA) and New Journal of Physics (IOPscience). He is currently holding the Canada Research Chair in the field of Structured Light. This Iranian professor has received several awards, such as Ontario's Early Researcher Award in 2018, Young Researcher of the year in Faculty of Science in 2018 at the University of Ottawa, a Fellow of The Optical Society (OSA), a member of the Global Young Academy (GYA), and a Fellow at Max Planck Institute for the Science of Light. In the following you can read the Titre online magazine interview with this Iranian professor:
You had the experience of living in the West (Italy) and you came to Canada in 2012, what was the most important problem you encountered as an Iranian when you first arrived in Canada?
Actually, there was no particular problem for me and my wife and we both had good feelings upon arrival. However, the wide streets, big cars and supermarkets that are North American symbols were strange and sometimes unpleasant to us in the first months of arrival.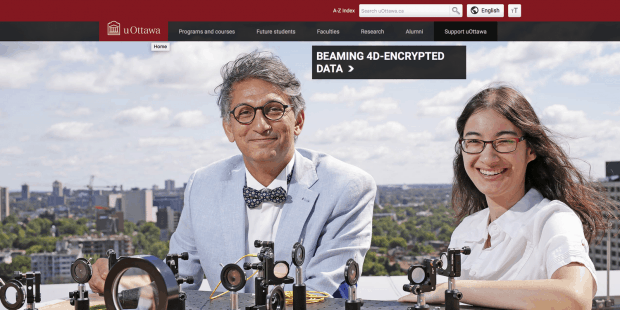 What was the most interesting memory you had as a newcomer?
My favorite sport is football. One week after our arrival in Ottawa, I went to the University Sports Club and said I would like to join the football team. They introduced me to the coach. He took a look at me in a not satisfied way and said, 'Are you sure you play football? I said "Yes, of course. When I was younger, I used to play professionally, but now it's just for the fun of it." He smiled and said, "No problem, let's introduce you to the guys on the team who are practicing." Naturally, now you have realized what a mistake I made. In the hall, the gladiators were ready to fight to catch the ball of other's hands. Yes, I just remembered the word "American football" and said sorry I meant "European football". He asked in a humiliating tone, "Do you mean soccer?" I said yes, he said indifferently, Who cares? And then he left.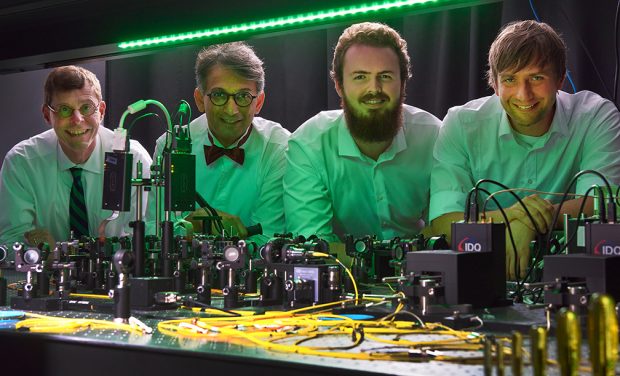 Were you interested in physics or, like many others, you pursued this field of study because you were accepted in this field after taking the university entrance exam?
Since the very first years of high school, I was convinced that I was very interested in physics and mathematics. This interest became greater by attending math Olympiads as well as student physics conferences, until I chose physics as a field of study. When I was an undergraduate student, I began teaching physics at university. I first taught Physics I at Kerman Azad University. Then, during my master's degree, I taught at Zanjan and Abhar Azad University.
After graduating from graduate school, I could not leave the country without attending my military service, but due to the elite program I was able to spend my military service at Kurdistan University as a soldier-lecturer. I taught there for three years and did some research and then went to Italy for a doctorate. All of these programs were full of good experiences and successful research for me. After completing my doctorate, I worked as a researcher on a European project among six countries. Then I came to the University of Ottawa with an offer by Professor Robert Boyd (a well-known name for all physicists). It was two years after we arrived in Ottawa that I acquired a professorship at the University of Ottawa and gained a Canadian research chair in the field of structured light.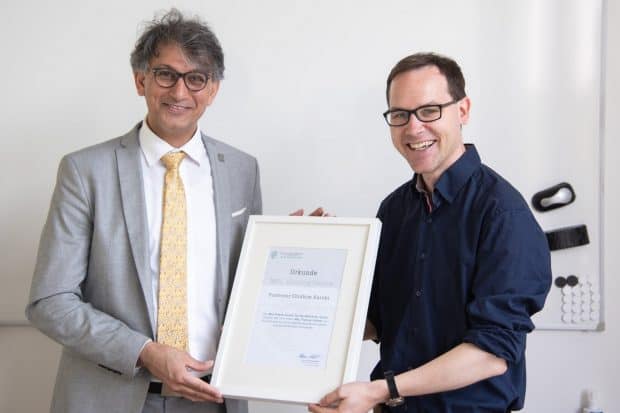 You have the teaching experience in Iranian Universities. How do you compare it to your teaching experience in Canada?
We all know more or less about the cultural, economic, legislative and even law enforcement differences in these two countries. Naturally, these are the foundations of behavioral differences and social communication that I will not discuss since they are not in my area of expertise. But in terms of basic infrastructures, research budgets, laboratory equipment and access to the latest scientific research, unfortunately, many Iranian universities are not comparable with Canadian ones.
As a result, Canadian students are more likely to learn the physical meaning of theories faster and better by working in laboratory and gaining more experience in accurate experimental work. Comparing students' progression, giving weekday assignments to Canadian undergraduates, which is a regular task, encourages students to continuously pursue the course and has a positive impact. On the other hand, writing and oral presenting of scientific research prepare Canadian students to do and submit scientific papers.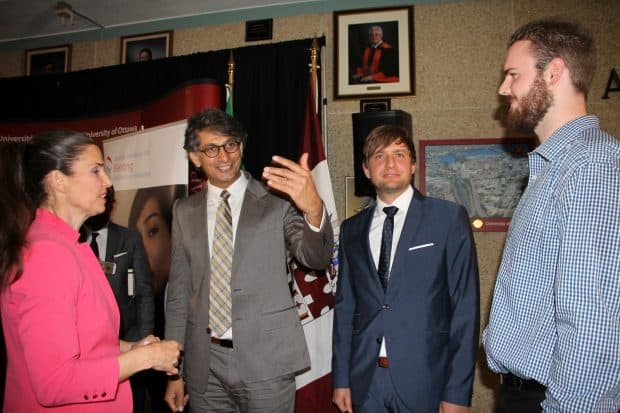 What advice do you have for students coming from Iran to study in Canada or this university?
We know that a student visa is one of the easiest ways to get out of Iran, and in recent years it is the only way for many young people who do not see a future for themselves in Iran. But I want to remind them to respect their interests despite all the difficulties and pursue postgraduate education if they really feel the need to do so. Because that is the only way they can work with energy and perseverance and will not get tired of problems. A new city with its very different culture, language and environment has its own problems, and there are things you may not like but you cannot change. Talking and thinking about them will only take your energy and concentration on your studies.
Do you suggest anyone travel abroad to study in this field? Or is it acceptable to study and work in Iran?
If your question is about physics, I know some good professors who work in Iran. Of course it's been 15 years that I am living out of Iran and I am not exactly aware of the condition of universities and the future of physics. But if the question concerns my specialized work, quantum optics and quantum information, there is no structure for this field in Iran.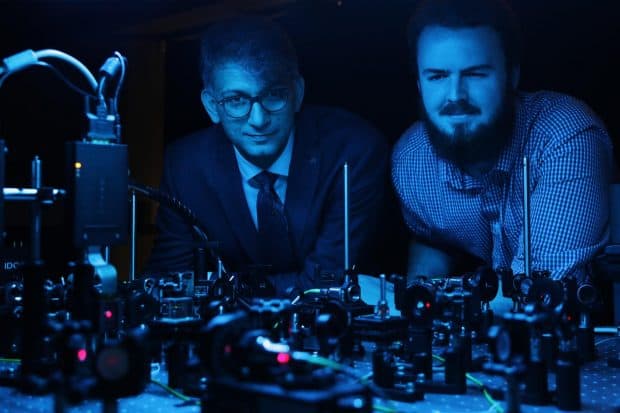 Basic science disciplines usually lead to teaching in Iran. Is there a different working environment in Canada?
Yes, many physics students that I know in Canada, Germany, Italy and other European countries, due to their specialty are working in technology producing companies, laboratory products, or government research or medical and biomedical research groups in hospitals, data processing and analytics companies, banks and etc.
What do you think you would have done as a job if you stayed in Iran?
I honestly think I would have become a physics or math researcher anywhere in the world and at any point in time. As in my masters when due to my family's political background my permission to continue my studies could be denied, I thought libraries and physics books could not be taken away from me. Hence, I will continue my research. Of course, I learned to work since I was a child and I am sure I would always find a way to make a living.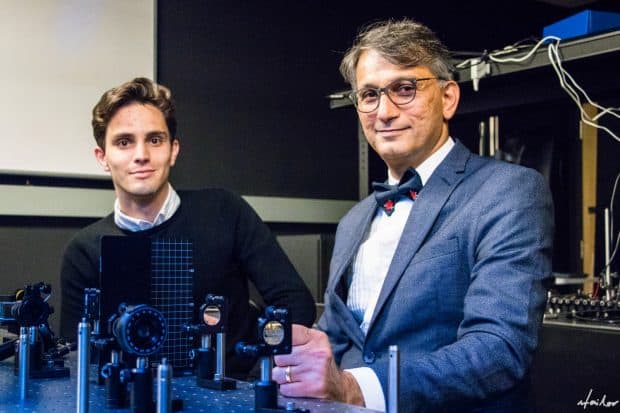 As you mentioned, recently many Iranian students are coming to Canada to study. What do you think is the major difference between Iranian students who came in recent years and Iranian students of your time?
The concerns of the new generation and previous generations have become very different because of Iran's political conditions. In previous courses, most students had a primary goal of pursuing study abroad, which was to do research and improve their academic background. In many cases, these individuals intended to return to Iran after completing their studies. This love of studying was also a great help in alleviating immigration problems. The professors also accepted Iranian students with greater confidence. During these years, student visas have become a way out of Iran, and at the same time the political and economic conditions of Iran and the pervasive problems of wasting time on social networks have diminished students' enthusiasm and focus on science.
What do you think of the Physics department of the University of Ottawa?
The University of Ottawa is a very good university, but from a scientific point of view I can only comment on the Photonics group, which is very active and one of the best in the world.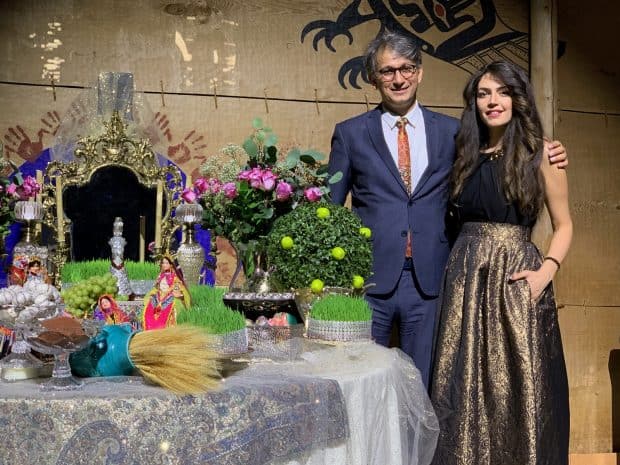 Do you read Persian books?
I read Persian books. My favorite poet is Khayyam and my favorite writer is Sadegh Hedayat. The latest Persian book that I read for the second time was "Haji Agha" by Sadegh Hedayat.
What do you do in your free time?
Reading (mostly math books – playing with shapes, riddles …) and watching enigmatic movies. I have been interested in football since childhood and still play whenever I can. My wife and I are both very passionate about participating in the Iranian programs in Ottawa and sometimes in Toronto. Of course, I have less free time in recent years and participate in entertaining programs whenever I can. But my wife is more active because of her interest in art and drama.