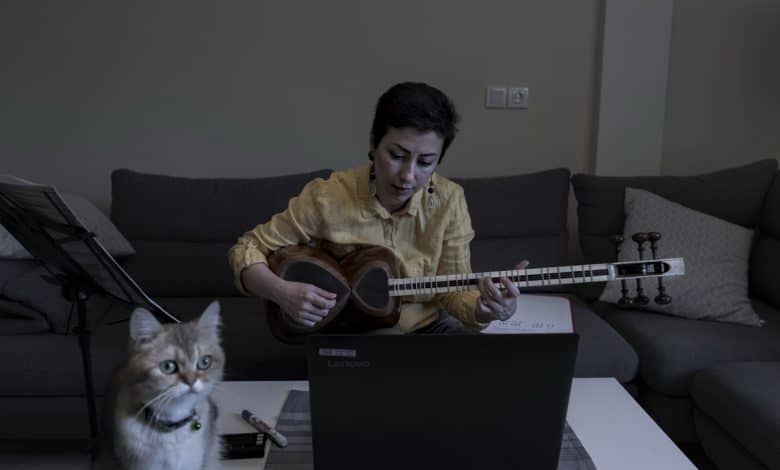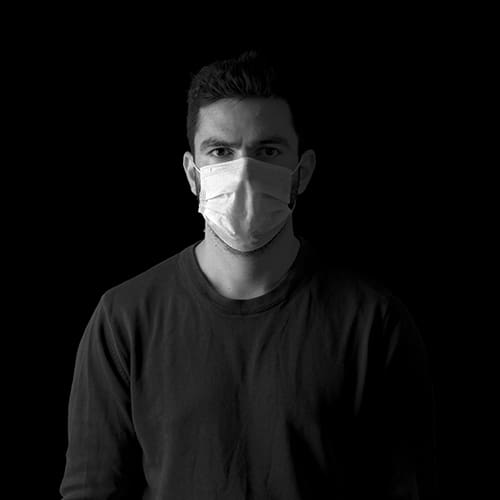 Female Art Instructors
Due to the Coronavirus pandemic, life has shifted in extraordinary ways. But such trials have always beset the Iranian artistic community due to economic problems and crises, and the lack of government support. A large part of this society is made up of women who are the primary breadwinners of their households, or must help their families with expenses.
Instead of changing professions or having a second job, some artists chose to teach art classes and sell artwork as their only way to pay bank installments, rent and living expenses. But the corona outbreak caused the closure of all training classes for two months, and sales of artwork dropped to zero.
آمار مرگ و میر ناشی از بیماری کرونا در کانادا، امریکا و ایران
To pay for living expenses, many artists decided to hold classes online, or privately in limited numbers, in accordance with health principles and social distancing. However, due to a reduction in students and the two-month closure, the economic problems have not yet abated. This project explores the hard conditions for female art instructors during the coronavirus outbreak in the city of Gorgan.
Photo Credit: Kianoush Saadati / NVP Images
– (2020 Grant recipients of Pulitzer Center)
---
---