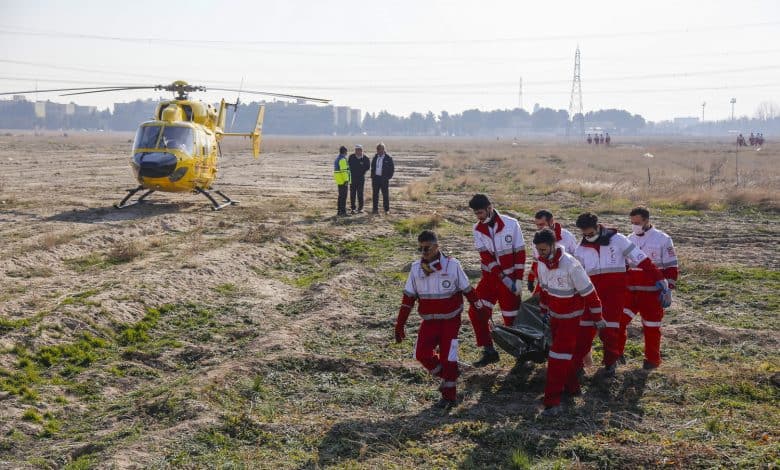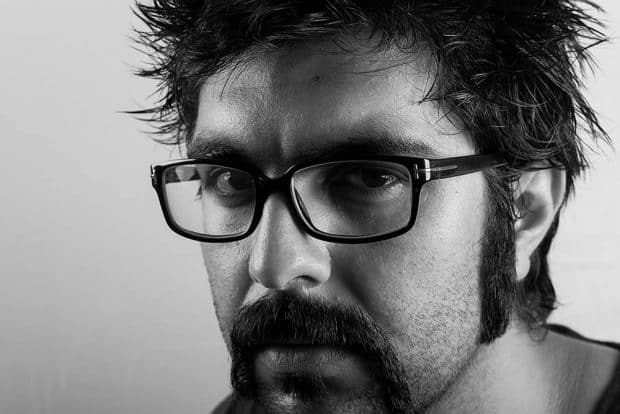 Ukraine International Airlines Flight 752; a Boeing 737-800, with 176 people on board, went down on the outskirts of Tehran during takeoff a few hours after Iran had launched a barrage of missiles at US forces in Iraq in the early hours of Wednesday January 8th,2020.
The victims include 82 Iranians, 63 Canadians, 11 Ukrainians, 10 Swedes, four Afghans, three Germans and three British nationals. "Human error at time of crisis caused by US adventurism led to disaster," Iranian Foreign Minister Javad Zarif tweeted. An investigation found that "missiles fired due to human error", Iranian President Hassan Rouhani said. He described the crash as an "unforgivable mistake".
The military said the jet turned towards a sensitive site belonging to Iran's Revolutionary Guards and was then mistaken for a cruise missile.
Photo Reportage by Babak Javadzadeh / NVP Images
---