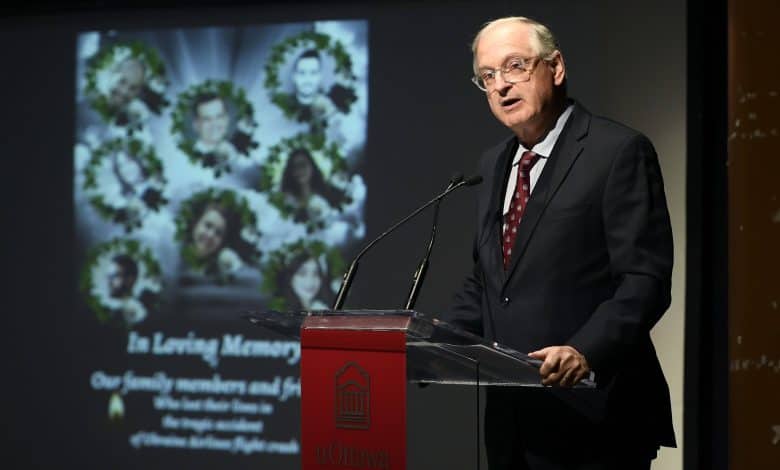 Titre Mag reports: Ukraine International Airlines Flight 752 was shot down on Jan. 8, 2020, hours after Iran had fired several volleys of ballistic missiles at U.S. military targets in Iraq, in response to the U.S. assassination of a senior Iranian commander. As a result, all 176 people on board died, including 57 Canadians and 29 foreigners who were permanent residents of Canada.
The University of Ottawa has launched a new scholarship fund to honour the memory of three students killed in the Ukraine International Airlines crash in Iran. Students Mehraban Badiei Ardestani, Saeed Kadkhodazadeh Kashani and Alma Oladi were killed while returning to Ottawa from Iran after visiting their families over the holidays.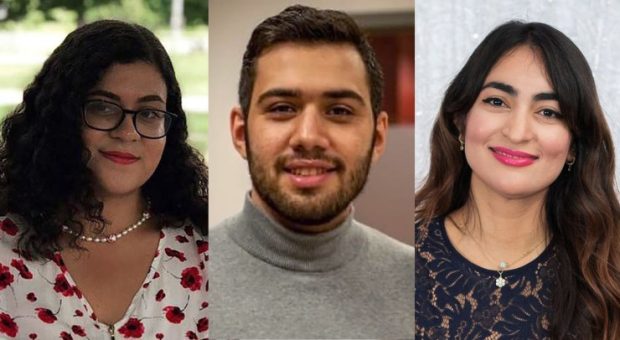 In a statement, uOttawa President and Vice-Chancellor Jacques Fremont said, "the creation of this scholarship is our way not only to commemorate them, but also to support students as they pursue their education." The new Iranian Students memorial Scholarship will be awarded annually to Iranian students at the University of Ottawa who demonstrate financial need. Scholarships will be available to both undergraduate and graduate students. All donations up to a maximum of $100,000 will be matched by the university.
Meanwhile, Prime Minister Justin Trudeau said Canada will offer $25,000 for each victim to families of Canadian citizens and permanent residents who lost their lives in the tragedy. This is intended to assist with financial costs, including funeral arrangements and travel, and reflects the unique situation families find themselves in as they deal with a country such as Iran that is under international sanctions, the Prime Minister said.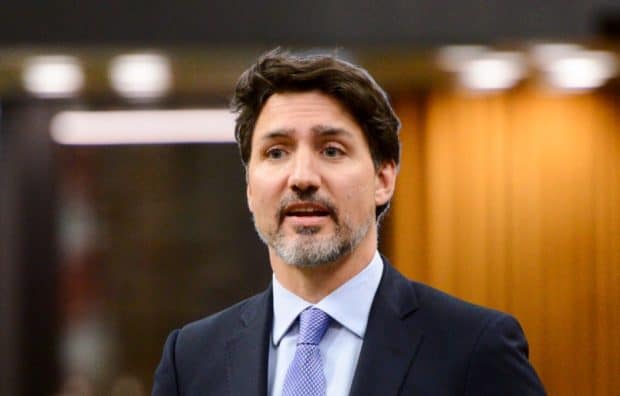 "I want to be clear: We expect Iran to compensate these families," Mr. Trudeau told reporters at an Ottawa briefing. "I have met them, and they can't wait weeks. They need support now."
On the other hand, the federal government promised to match all contributions to a fundraising campaign that aims to provide financial relief for the families of the 57 Canadians killed in a plane crash in Iran earlier this month. The prime minister's parliamentary secretary, Omar Alghabra, said that Ottawa will equal all donations made so far to the "Canada Strong" campaign and would continue to do so until the fundraising effort reaches its goal of $1.5 million.
"What happened to flight PS752 was nothing short of a national tragedy," Alghabra said at a news conference in Toronto. "To those who lost family members, friends and loved ones, I want you to know that the entire country is mourning with you and we will do everything we can to provide you with the support you need."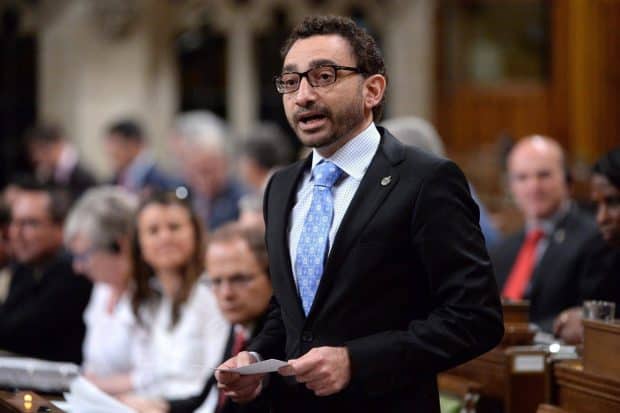 Alghabra said the campaign, launched days after the incident, has raised just shy of $600,000 and the money, spearheaded by Toronto-based entrepreneur Mohamad Fakih, will be used to cover funeral costs and otherwise help victims' families navigate the aftermath of the deadly crash.
Fakih launched the fundraising campaign days later, lamenting that Canada had been caught in the middle of an escalating dispute between the two countries. The founder of the Paramount Fine Foods restaurant chain has personally pledged $30,000 to "Canada Strong".
Iran's Civil Aviation Organization has recorded the number of dead from Canada differently in a preliminary Jan. 9 report, listing them as 146 Iranian citizens, 11 Ukrainians, 10 Afghans, five Canadians and four Swedes. The authority acknowledged some of the dead had multiple citizenship but based its count on the passports used by passengers and crew at airport-departure border controls.