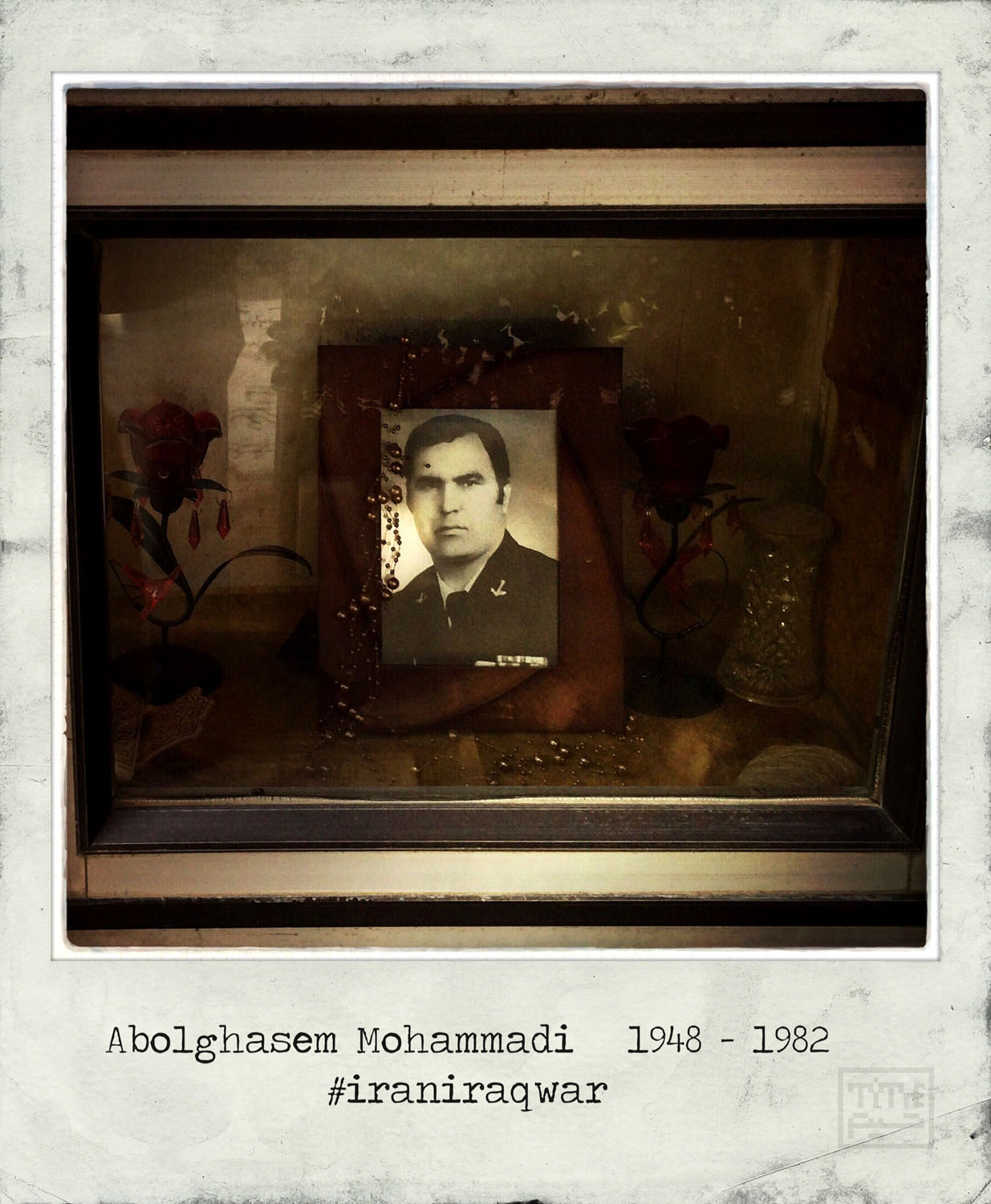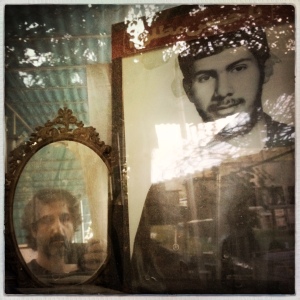 Photographer: Behrouz Mehri
Location: Iran, Tehran
year: 2014
Bio:
Behrouz Mehri was born in Tehran in 1971. He has a B.A. in Photography, from the Faculty of Fine Arts, Tehran University.
He worked as a photojournalist with Iranian newspapers since 1995 and then joined the Agence France Presse in 1998 and covered conflicts and social issues in Iran, Afghanistan, Iraq and Pakistan. Behrouz has been featured in photography exhibits in the U.S., Poland, Spain, Greece, France, Cyprus and Tehran.
Mehri has won a 2010 Award of Excellence in the Pictures Of the Year International, the 2012 Hong Kong Human Rights Award, The 2011 China International Press Photo Contest Gold Medal and the 2010 Sheed Award as best Iranian documentary photographer of the year.
Artist Statement:
The war between Iran and Iraq was the longest conventional war of 20th century and was officially started on September 22, 1980, when Iraqi armed forces invaded western Iran and ended on August 20, 1988, when Iran accepted the United Nation's ceasefire resolution 598. More than one million people died in the eight-year war.
"I lost four of my classmates in that bloody war. We registered together to go as volunteer fighters to the frontline when a guy came to our school and made an epic speech to encourage the schoolboys to go to the frontline. I registered but hesitated, I didn't go, I was only 15. I hesitated and didn't even ask my father to sign the consent form to be able to go for fighting. well, he wouldn't sign it as my brother was already at the frontline. My buddy Mohammad and the rest of my classmates left the next day and died for their country."