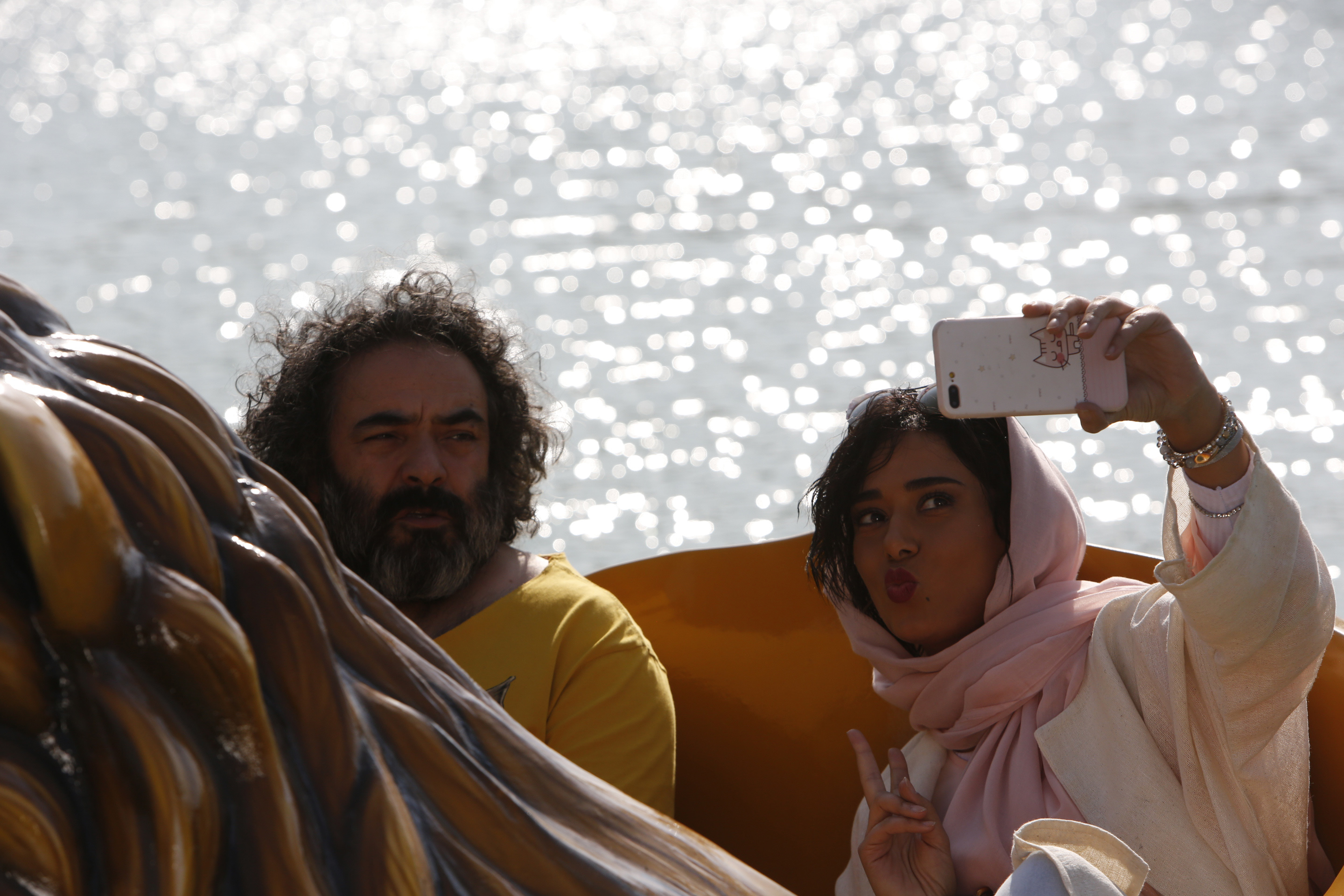 Review on Mani Haghighi's new movie; Pig (Khook)
By Steven Yates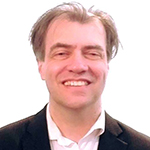 Comedy in recent Iranian cinema and the various influences on its development and growth can be traced back to pre-Revolution commercial cinema (known as Film Farsi) as well as the traditional Iranian comic theatre known as Taqlid. Movie audiences consisted largely of people of the same social class as the characters in these films so they found the messages reassuring. After the revolution, however, directors frequently carried a lineage from the Iranian diaspora in these comedies, being often satirically and humorously represented in modern Persian culture. More recently Iranian comedies have provided a new platform in which to imagine, define, criticize and redeem the Iranian diaspora. Director Mani Haghighi reconciles these aspects well as he has studied abroad yet has made films in his native Iran since 2003.
Following the ban and therefore complete absence of any Iranian films in the 2017 edition of the Berlin International Film Festival, it was with welcome anticipation that the Farsi film Pig (Khook) was entered into this year's Main Competition, amongst other Iranian films in other sections of the 2018 Berlinale, taking place in February. Mani Haghighi delivered a film perhaps also too commercial for the Main Competition but it shouldn't detract from the fact that this was also a fast-paced, entertaining and funny entry. The very knowing meta-plot (undoubtedly a parable on Iranian film censorship) about a blacklisted director called Hasan Kasmai (played by Hasan Majuni) takes many twists and turns as filmmakers in Iran are being brutally murdered by being beheaded. Hasan is confused why the serial killer hasn't come looking for him considering that he is the self-anointed best director in town. He also has to contain with a failed relationship with a beautiful actress that he has made a film star and who now wants to shoot a film with another director, as well as his estrangement from his wife and pregnant daughter. Not surprisingly, as a survivor of the serial killing spree so far, he is fighting desperately to clear his name as the increasingly inevitable suspect. Finally, Hasan's mother seems to be losing her mind but she is also the only person who is fully standing by him through his troubles and now is the time he needs her help the most, particularly if the killer should come for him.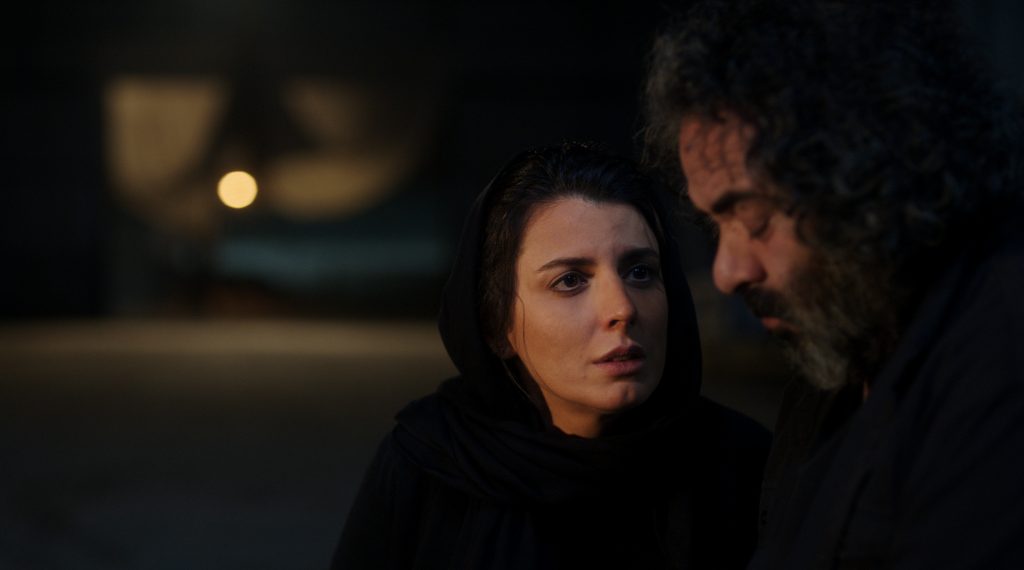 With its fresh approach to comedy the director induces the world of Pig with ongoing hysteria and fast octane-fuelled laughs and entertainment throughout its 108 minutes. It also helps to portray Iranian people as fun and multi-cultural (not surprising given that director Haghighi studied in the U.S.). Hasan is often seen wearing the T-Shirts of western heavy metal music groups like AC/DC and Black Sabbath and also has a cult following for his own directed films with titles like Rendezvous in the Slaughterhouse; a definite nod to the sub-culture of the U.S. Slasher Horror films. There is also light (even titillating) humor in the choreographed musical numbers for the commercials he is making while waiting for his filmmaking ban to be lifted. However, despite these diversions, Hasan faces the task of restoring his reputation and not least his safety, but it becomes increasingly difficult to identify the killer before the killer reaches him. Iran's capital Tehran is portrayed as a regular vibrant city that also contains frustrated souls, media fickleness and personal betrayal, with postings on social media further tarnishing the reputation of the out of work director.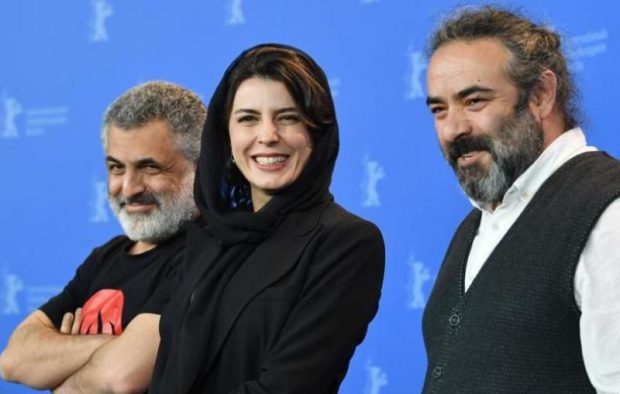 Mani Haghighi has been making films since 2001 and has simultaneously worked as an actor and a screenwriter. His feature films Men at Work (Kargaran mashghool-e karand) and Modest Reception (Paziraie Sadeh) screened respectively in the 2006 and 2012 Forum section of the Berlinale. Men at Work, which was only his second feature film and interestingly based on an idea by Abbas Kiarostami, has since been considered a notable contribution both to Iranian and world cinema for its enigmatic take on the comedy genre that is at once absurd yet plausible, even drawing comparisons as far apart as the Looney Tunes and the Monty Python films. Furthermore, Modest Reception, another comedy, also won the 2012 NETPAC Prize for Best Asian Film at the Berlinale, a place which has served the director well over the years with A Dragon Arrives! (Ejhdeha Vared Mishavad!), chosen for the 2016 Competition and Pig followed that this year, a film where narcissism and vanity run up against the karma of redemption and punishment. It provides good turbulence for the audience to infer but is also a psychological portrait of a tortured soul and the child in the man thus creating an enigma in that it could possibly be based on the director's own primal fears in a turbulent and fickle film industry.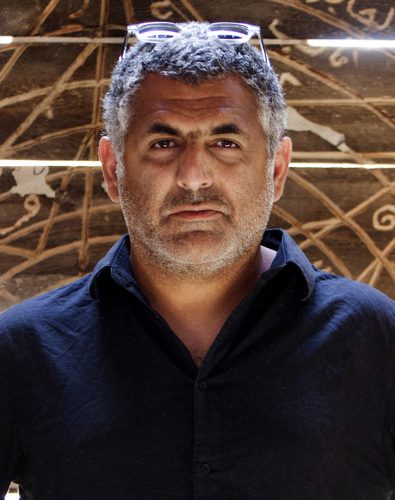 Despite the comedy, energy and turbulence, the director was far more sober and reflective when asked about the film in Berlin, even a little guarded, perhaps a reaction to the perceived political climate at present that forces explanations against censorship and criticisms. He intended to portray Pig as the story of a man in a state of panic, but for it to be reacted to with a sense of fun, irony and parody just like his other films, even those with the most serious political situations or subjects. He feels that if we are unable to take a distance and see the humor in such things then there is something wrong. Also, he is frustrated how Iranian Cinema is seen outside of Iran, that sometimes it conforms to a very specific image that audiences have, information often misinterpreted through news media. This also includes a preconception of women and how the filmmakers are somehow always victimized and censored. He adds Iranian films are not a snapshot or tour guide to Iran, that there is much more to discuss and considers art to be a kind of universal language to overcome the barriers that separate us.
Pig has not been subject to any censorship in its native Iran.