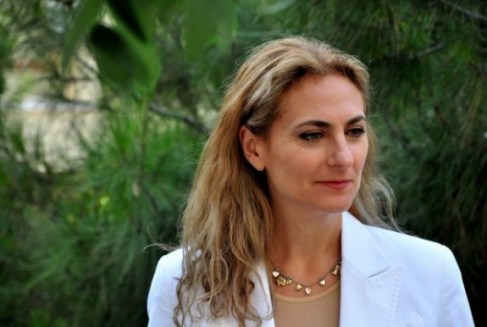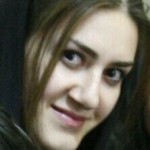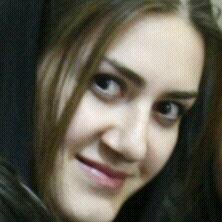 Helia Ghazimirsaeid
Toronto – March 2014
---
Stavroula Logothettis has been acting in theatre, film and television for 25 years. She has performed with theaters across Canada including MTC in Winnipeg and NTC in Ottawa. Various stage roles include Maria Callas and Modern Times's version of Lady Macbeth in Iran. Stavroula also played Athena in My Big Fat Greek Wedding.
For the last seven years she's been living in Europe and the Middle East working behind the camera making documentaries on social issues. Her first documentary Women of Sand won best script in the India Film Festival for Peace. She was also nominated for best actress in the film Athanasia which made its world premiere during the Montreal Film Festival. At present she lives and works in Doha, Qatar developing television content. Stavroula has collaborated in the "Forgiveness" project as a performer.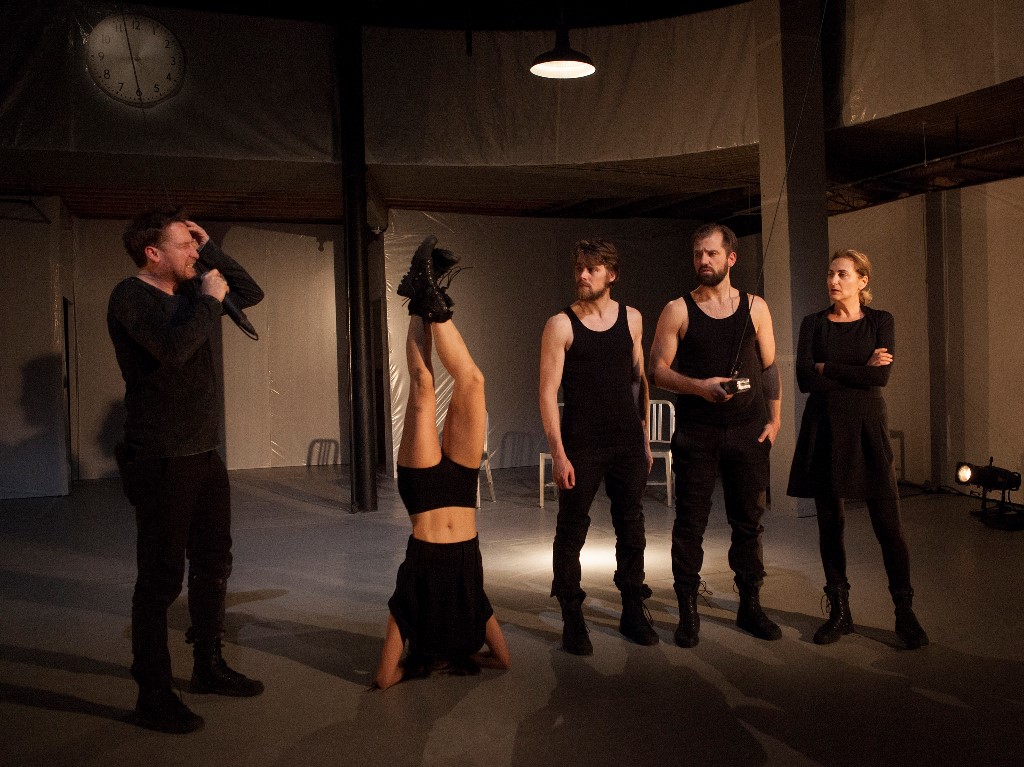 How you met Soheil Parsa? And describe how you joined this project "Forgiveness"?
I met Soheil 20 years ago when he contacted me through a mutual friend to audition for the role of Hamlet's mother. And 20 years later we are not only peers but also good friends. He's family to me. I was producing a film last year which brought me back to Canada for 9 months. During that time I went to see The Lesson which he produced and we talked for a bit. Months later he contacted me with the invitation to join Forgiveness. I live in the Middle East and had it been anyone else I would have passed on the offer, but I know Soheil's work and I love him as a person and the first thing out of my mouth after hearing the title was, yes.

What was your take on the word of "Forgiveness", before you start this project?
I really believe that it is a very individual process very much like the word Love, however I have been dealing with issues of Forgiveness and what that means and if it is at all possible. During the process of developing the play this past rehearsal period I started looking at it more deeply. I believe  on a universal level  that it is of great importance that we release ourselves from the pain that holds us captive of ill deeds from the past. We can't build a future if we are still bound to the past with pain and anger. It just brings more of the same.
How do you apply forgiveness in your personal life these days?
I have come to understand that we are all part of the Universal one. For me there are no borders or flags, just one human race with amazing customs and pretty much common wants and needs. With this in mind I have come to understand that we do the best we can with the knowledge we have at the time. Even tyrants are limited by their self and universal awareness. However for those of us who have the grace to understand, it is up to us to show the way. I try to inspire and empower through grace. I try as best as I can not to hurt others and to stand up for truth and kindness. I really live my life that way to the best of my awareness at this point of my life. In a year I will have more abilities to do it better and the same for every year that follows me to my last breath because I will have learnt more than I know now.  My father taught me that.
 Do you think being a woman has any impact on forgiveness? Or do you believe there is a hidden way between genders and the act of forgiving?
I think so. And maybe I am being sexist here but I don't see women starting wars, raping children, destroying the environment. That doesn't mean it doesn't happen but it is not natural, to us, we are not conquerors by nature, we are nurturers.  But I see more and more a kinder, softer breed of males being brought up in the world around me so I have hope.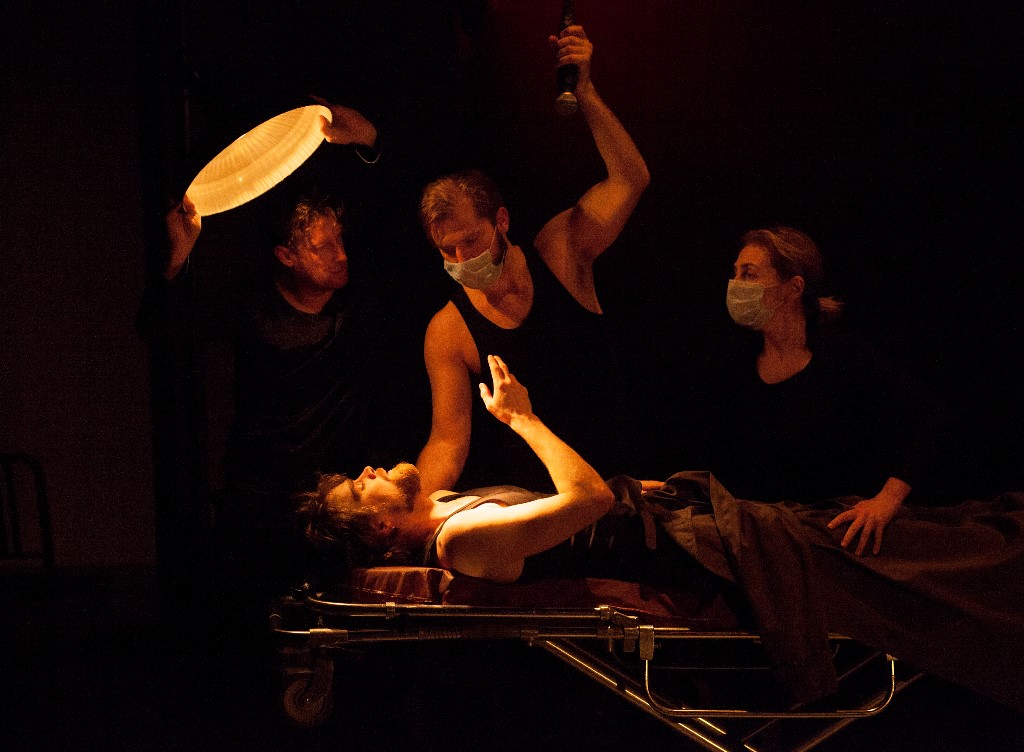 Based on what I saw in the piece, your 2 characters are kind of shallow. They either don't want or they can't face the truth, how did you built them through rehearsals?
The script was developed through three devising workshops before I came on board this year so they were pre written when we started rehearsals. I think they each represent the complexities on a level that is more accessible to the average person. The two characters represent the average person who has not witnessed or lived through mass atrocities and therefore can relate to the piece by seeing elements of themselves.
As a person who lived in the West (North America) and East (Qatar)and had a chance to explore those cultures, do see any differences in their approaches  to the concept of forgiveness?  
I think the West is privileged to so much self-help information that we can no longer say I don't know. That would be false on our part. Yet I find people here sometimes harsher in some ways when it comes to Forgiveness. Whereas my experience in the Middle East is that there is an awareness but the lack of tools to help overcome the pain. However living in Qatar I have met many from war torn countries in the region who are the most open and inviting people. They discuss the situations they come from not with anger but with the need to help someone like me understand that the problems are bigger than us humans but not insurmountable if we can all pull together in love. I have had many conversations on this with women from Syria, Lebanon, Africa, India, Egypt and even Turkey.
Unexpressed emotions remain trapped inside us\ interview with Peter Farbridge
From Micro Perspective to Macro Perspective/ Interview with Jannik Elkær هنر به انقلاب منتهی نمی شود/ گفتگو با سهیل پارسا پنهان نمی کنم/ محمد یعقوبی اولین سفر سندباد…/ ساسان قهرمان جنون تجربه/ سیاوش شعبانپور